Contract manufacturing
supplements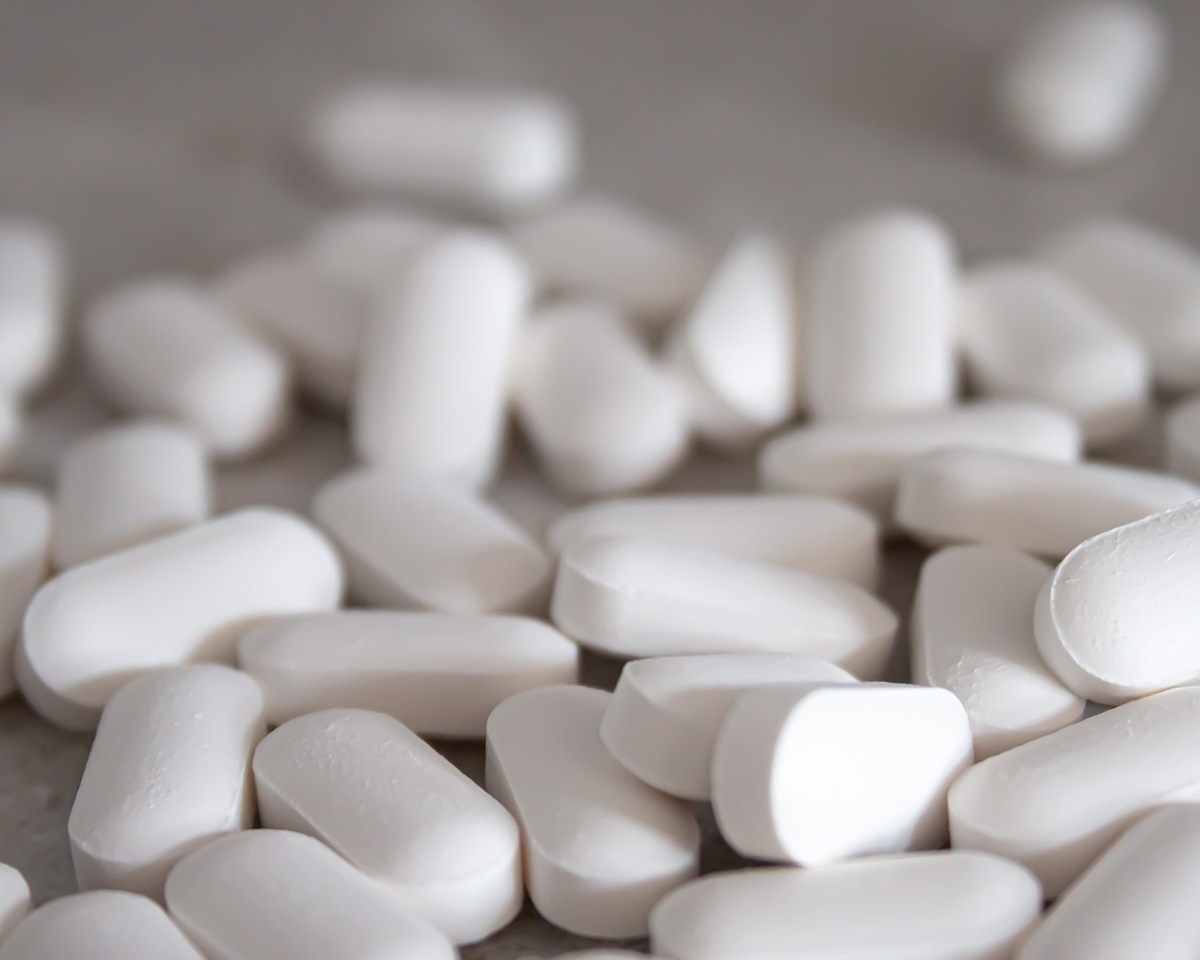 We use the highest quality raw materials supplied by the finest producers in the marketplace. We believe that a great product can only be created from exceptional ingredients.
Contract manufacturing
cosmetics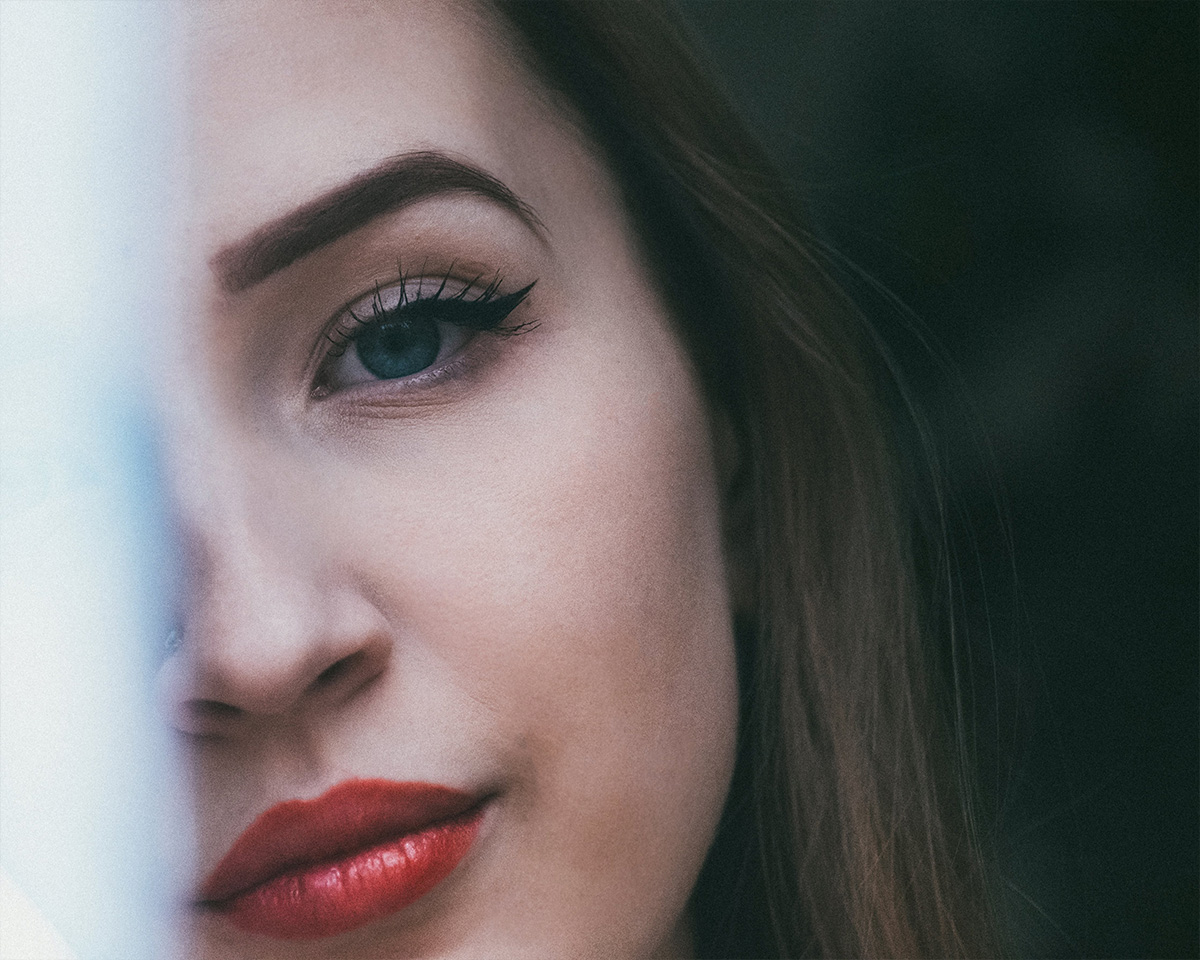 We provide services for large brands as well as the smallest producers. We bring your product to market quickly and cater to each customers individual needs. We do not have ready-made price lists – cosmetic formulas are tailor-made.
Contract production dietary supplements and cosmetics
Flexibility in production volumes is combined with the highest quality workmanship of our products, always meeting our customers' expectations.
We operate globally. We cooperate with companies from all over the world and our supplements are offered in many countries.